A few weeks ago it started to get cooler at night and there was need of a blanket for comfortable sleep and I started thinking about hooking up some lovely winter woolies.
Last year I made a scarf and beanie for Rooster, this year Duckie has requested his own scarf and beanie. At the moment he thinks he is a Ninja Turtle so he will probably get something along the lines of this…
Last year I started a chevron blanket for Rooster which never got finished, so I will finish that for him.
My winter woolies list includes a pineapple scarf
I am completely in love with this, I have bought a lovely little pastel variegated wool for it and can't wait to get hooking it,
I also want a beanie like this….
The pattern for this sweet little bonnet style beanie is from the gorgeous Crochetlatte it is a toddlers size but should be easy enough to figure our how to enlarge it for me, I am also tossing up about the one sleeved hybrid cowl/vest that is being made popular by The Hunger Games. I have found an amazing version of the Katniss vest on Etsy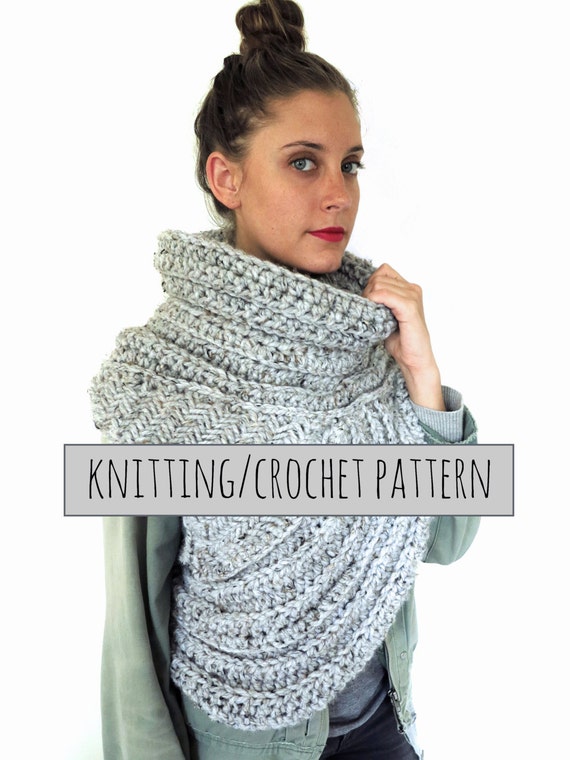 I am crushing on this hard, my only problem is the pattern has some knitted heringbone stitch, I have never knitted in my life but am tempted to try it out just so I can wear this fabulous vest.
Even the husband who always complains about my knitting has requested a beanie.
maybe to get him back for all the complaints I should make him something like this…
Are you thinking about your winter hooking yet? or is it coming into spring/summer where you live?
Come and share your makes at my Facebook page.